Located just north of the city of Victoria, Royal Oak Middle School serves students in Gr 6-8 coming from our feeder schools of Lochside, Prospect Lake, and Cordova Bay Elementary. Royal Oak Middle School attends to the developmental needs of adolescents by fostering our ROMS Core Values of CURIOSITY, COMPASSION, and RESILIENCE.
570 Students in grades 6, 7, and 8
23 Divisions
2 Administrators
40 Teachers
20 Support Staff (includes teaching assistants, custodians, office staff, lunch supervisors, etc.)
a balanced program of academics, French, Athletics, and Fine Arts/Applied Skills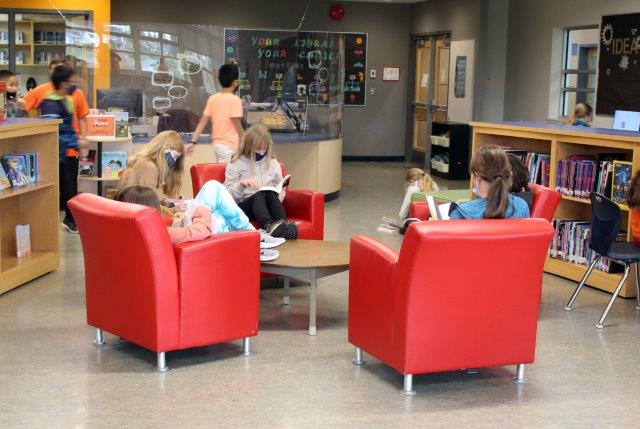 Curious learners are passionate, engaged and focussed.
Compassionate learners effectively contribute to their school community and value the needs of themselves and others.
Resilient learners have a positive mindset that allows them to think critically, solve problems and overcome challenges.